17 Things That Look Like Penises (But Aren't)
OMG!
Considering how often you see actual penises, it's pretty surprising at how many things look like penises that aren't. Check out these 17 phallic finds!
17. See Spot Go


This dog probably has really good luck with the ladies.
16. Welcome Home


Nothing like looking through a giant penis every day.
15. Tallest Tower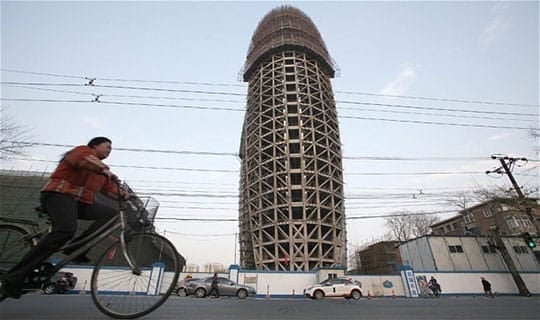 That must've required one hell of a job!
14. Potato-rection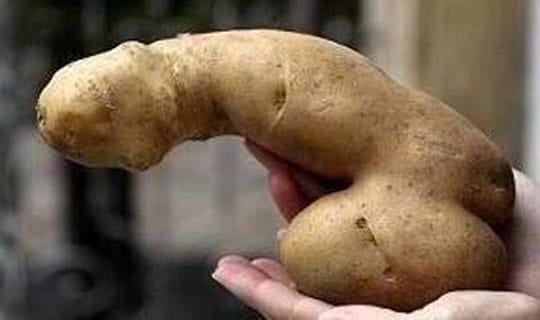 There would be a sick satisfaction with cooking and eating it.
13. Fuzzy Wuzzy


Who knew something phallic could be so adorable?
12. Buzz Buzz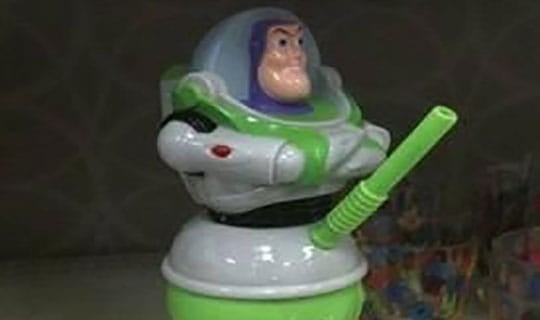 He can't wait to get inside your mouth.
11. Minnie Mouse


We'd heard about these hidden Disney images…
10. Boner Bridge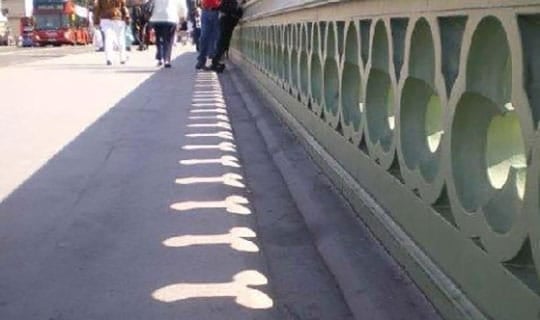 When the sun comes, so do they.
9. Sounds Delicious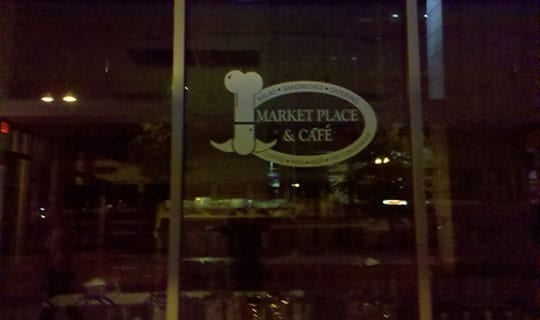 Can we just get a piece of the chef?
8. Going Up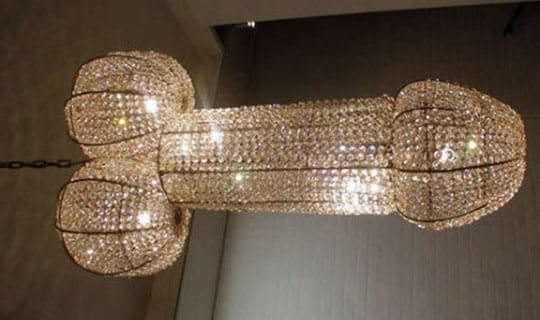 Imagine it dangling over your head!
7. Subway System


It'll take you for a ride, alright.
6. Fountain Head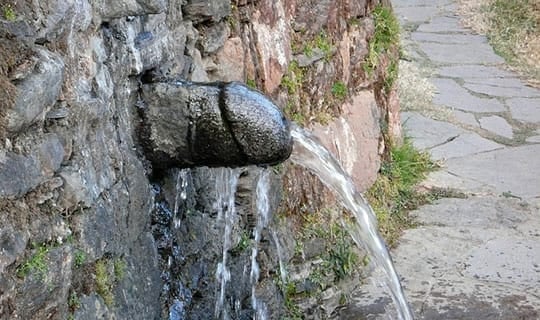 Looks like a man-made structure to us!
5. Hard Formation


Wouldn't that be fun to climb on to?
4. Messing Around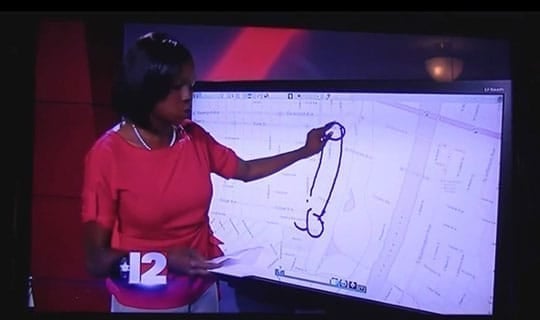 She had to know what she was doing, right?
3. Naughty Santa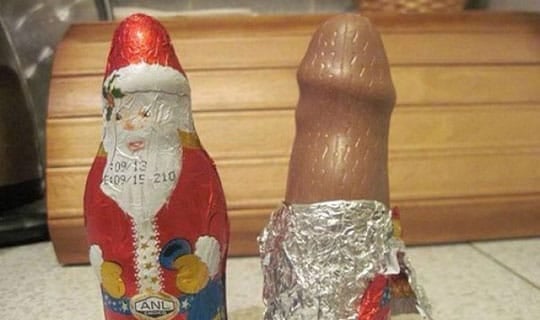 Not even Christmas chocolate is safe.
2. Pillow Willie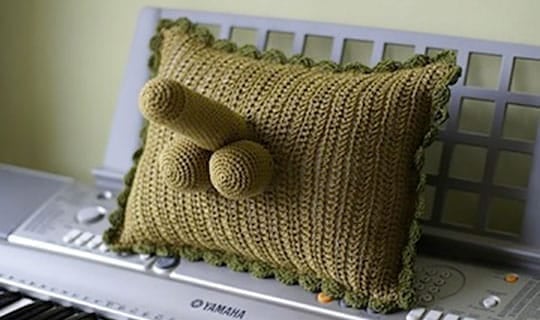 Perfect for resting your head on!
1. Oh, Herman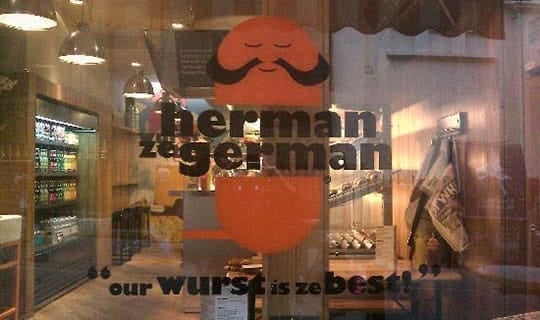 We'd like a taste of that sausage!
Photo sources: blogs.babycenter.com, cherryplucker.com, collegehumor.com, cosmopolitan.com, flickr.com, gizmodo.com, huffingtonpost.com, imgur.com, nerve.com, newyorkdick.com, studentbeans.com, tripadvisor.de, usvsth3m.com